A Trusted and Reliable Freight Forwarding Service
Run your business without worries. Leave your logistics at the hands of an experienced professional. Ship cargos hassle-free worldwide with PT. Multimodatrans Indonesia.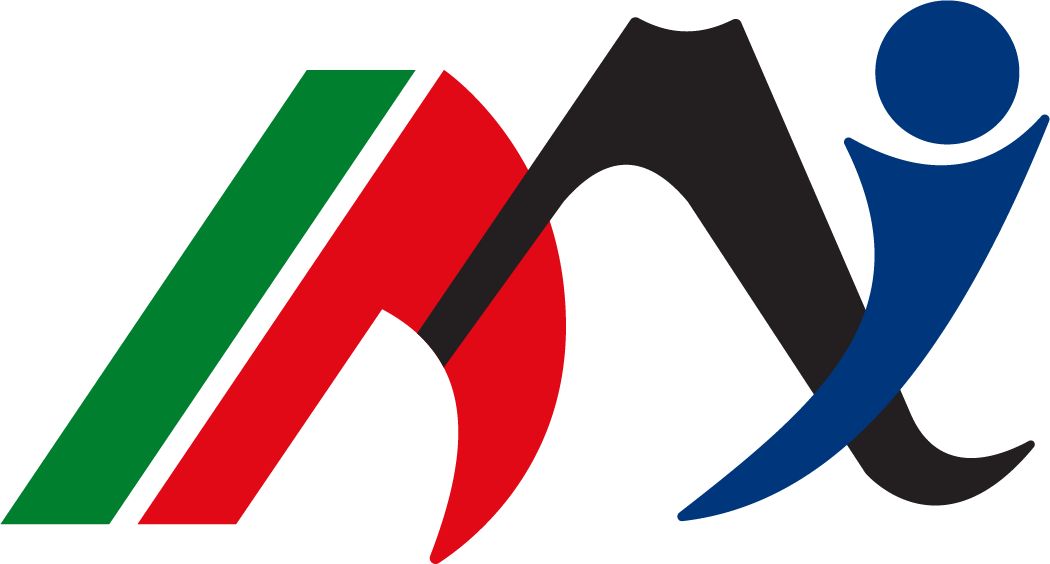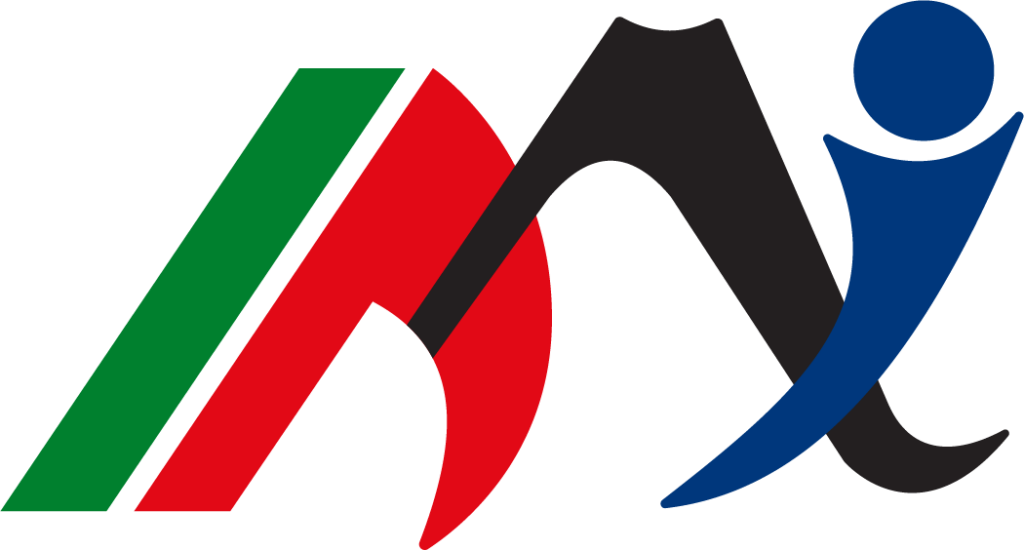 PT. Multimodatrans Indonesia is an international freight forwarding and logistics service company. With more than 25 years of experience, we provide a full range of services of Sea and Air NVOCC, International Freight Forwarding, LCL consolidation, Customs Brokerage, Trucking services, and Special Cargo Handling such as Heavy Equipments Lifting as well as Project Cargo Handling.
Transport your goods across the world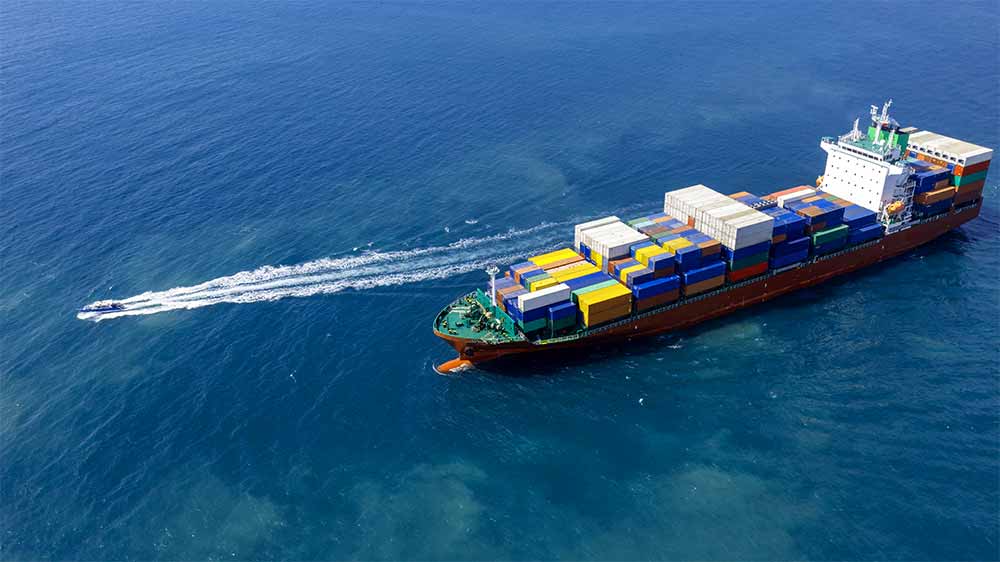 Transport container cargo through sea. The most typical and cost saving method of shipment.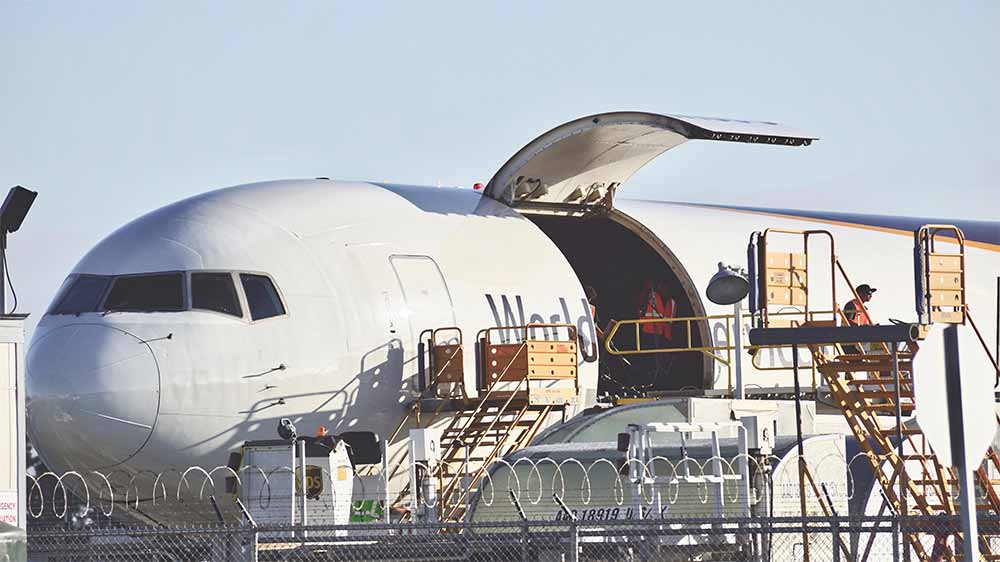 Transport your cargo by air, the fastest method of shipment.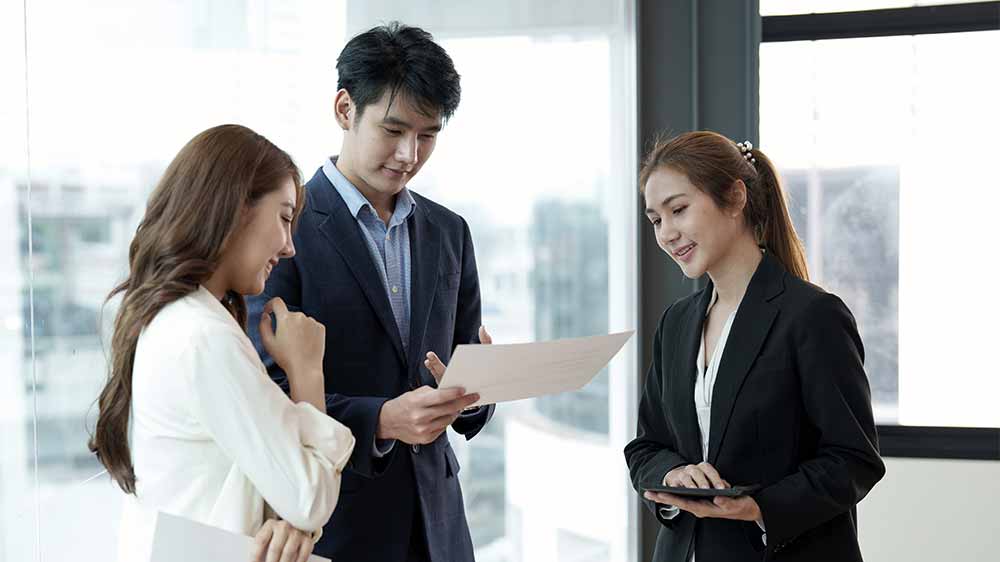 Fast and hassle-free experience with assistance from our customs clearance professionals.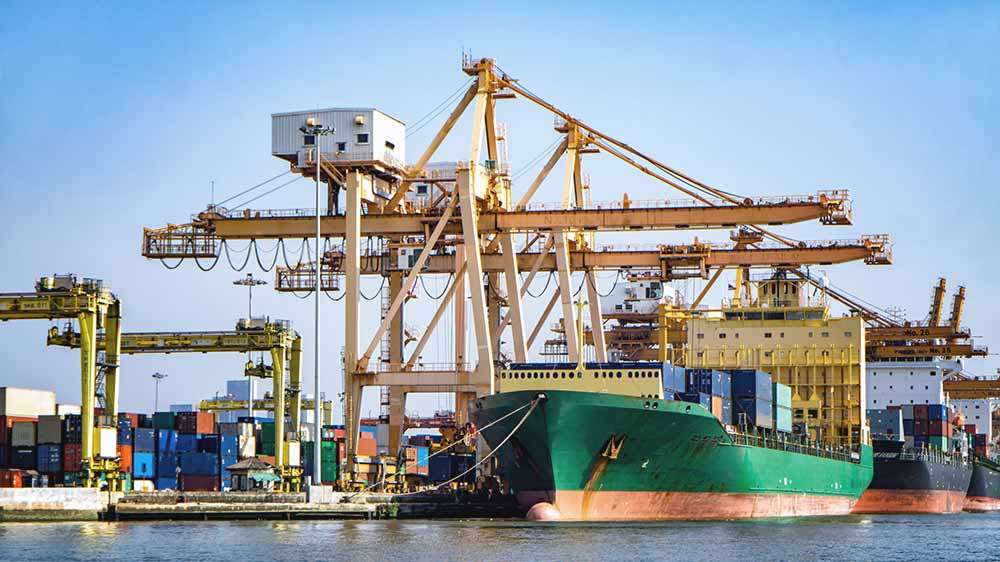 Deliver high priority and sensitive cargo with special treatment.
What our clients say about working with
PT. Multimodatrans Indonesia
The service from PT. Multimodatrans so far has been very good. We from PT. Sheba Indah is highly satisfied with the services provided by PT. Multimodatrans. Thank you for always providing a schedule that is in accordance with our request, and ensuring our shipment arrives according to plan. We from PT. Sheba Indah hopes that PT. Multimodatrans will continue to provide the best service to us.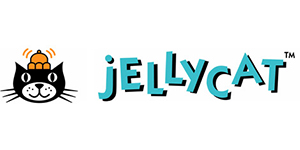 Gina Sonia
PT. SHEBA INDAH
Throughout our partnership with PT. Multimodatrans, PT. Multimodatrans has demonstrated a very clear and concise communication with every shipment. Combined with fast service and a competitive price, as well as the capacity to handle problems in the field if it does appear, we are very satisfied with the services PT. Multimodatrans has provided us all along and will hopefully maintain our good relationship.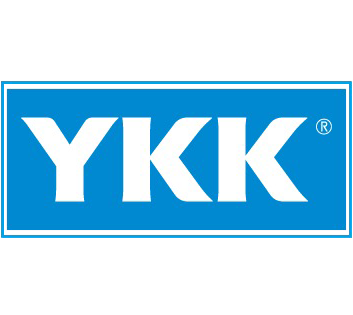 Priyo Hudi
PT. YKK ZIPPER INDONESIA
Find Out More About Our Services
Learn more about our international freight forwarding services.
Get an Estimate
Free of Charge