Freight Forwarding Made Easy
With Multimodatrans's complete service and logistics expertise, shipping your cargo has never been made easier.
We will find the best possible route and price for shipping or receiving your goods with our multiple logistic partners.
We will assist you in covering all the necessary steps required in order to ensure your cargo arrives safe and secure.
Along with our partners around the world, we can ship your cargo to over 300 ports in more than 150 countries.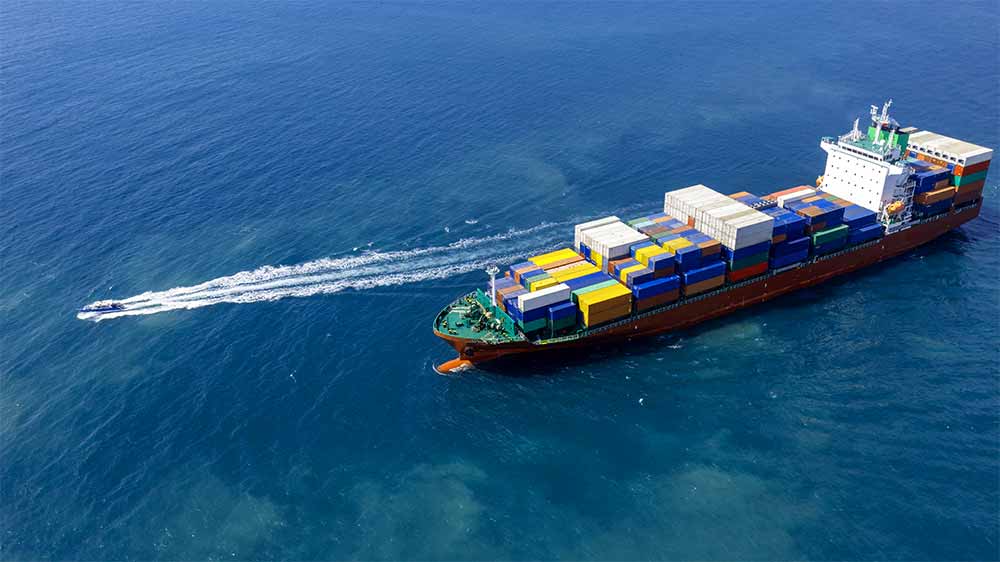 Deliver Big Amount of Cargo Through the Sea
Sea freight is the most economically competitive and efficient way of transporting goods, as cargo ships are designed to carry high volume of goods or raw materials. Cargo ship can carry container goods, and very large cargo are not a problem on shipping vessels. It is also the safest method of carrying hazardous goods, and it is also the most environmentally friendly as well as ships are the most carbon efficient method of transport.
Deliver Your Goods as Fast as Possible
Air Freight is the fastest method of transporting goods. It has the shortest shipping time, and the most reliable arrival and departure schedule. It is the most fitting way of shipping time-sensitive cargos such as perishable goods. Air terminals are also highly secure and monitored, limiting danger and transit time. Air freight can also reach the most remote locations. Tracking real-time status of air cargo is also easier and goods are cheaper to pack.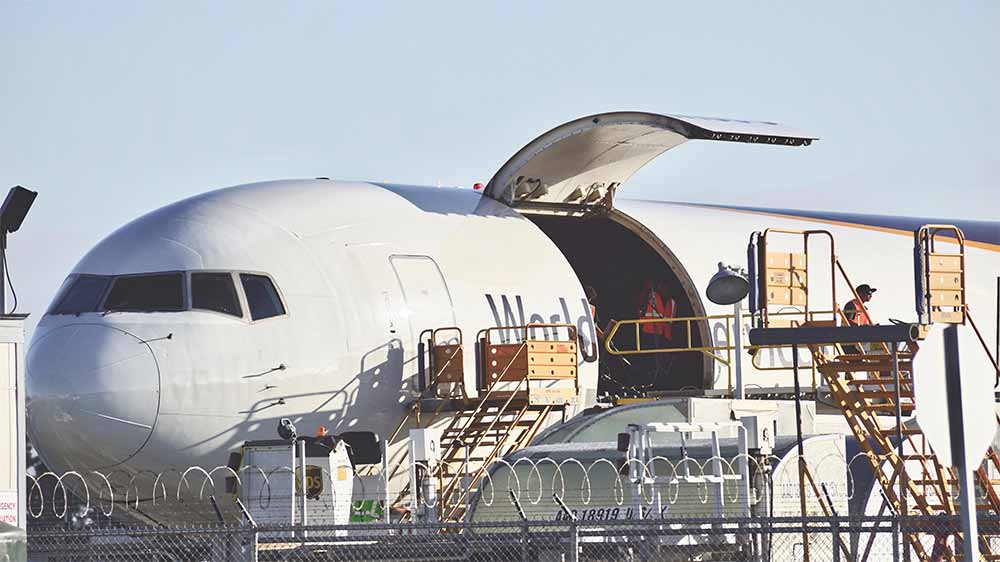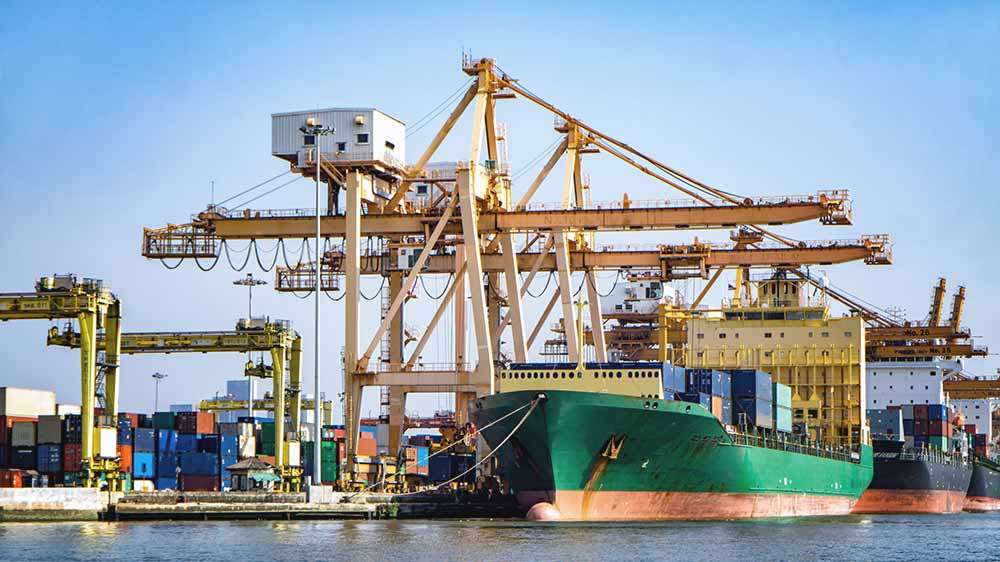 Ship Your Special Cargo Across the World
Project cargo is one of the most complicated and detailed method of transport in the logistics industry. It involves a single or multiple shipments of oversized, complex, and high value equipments that can be moved by air, sea, or land. It also has a specific timeframe and often involves rules and safety regulations. Transport often requires security or police escort. Freight companies must be reliable and experienced enough to be able to handle a project cargo, as a large sum of money is involved in such project.
A Fast and Hassle-free Experience with Our Customs Service
Customs clearance is one of the necessary steps taken in freight forwarding industry. It is crucial as it will determine whether your cargo will reach its destination safely and timely or not. As customs procedure vary in different countries, one must hire a forwarding agent that knows how to take care of customs clearance process in their destination country and execute the fastest, most efficient, and cost effective strategy while maintaining compliance to customs law.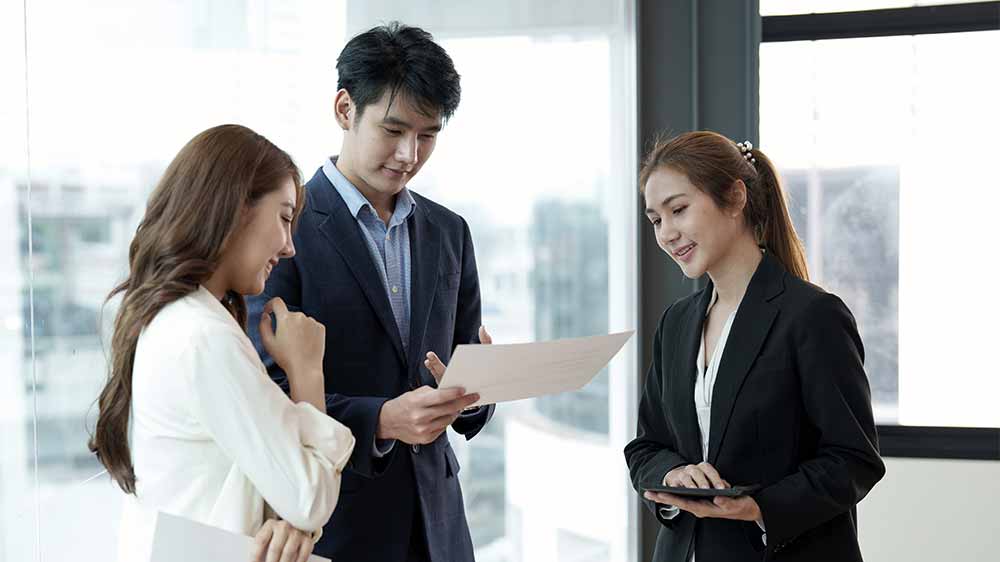 Find Out More About Our Services
Learn more about our international freight forwarding services.
Get an Estimate
Free of Charge