Providing the best logistics solution since 1996
PT. Multimodatrans Indonesia is an International Freight Forwarding and Logistic company was established in 1996, restructured in 2009, and since then, developed to provide the best solution for all customers in Transportation Services.
To be a well known Freight and logistics company that is comprehensive, reliable, and professional with business strategies to provide the best services and to build trust, so s to meet the customers needs, wants, and expectations, in a dynamic International Business.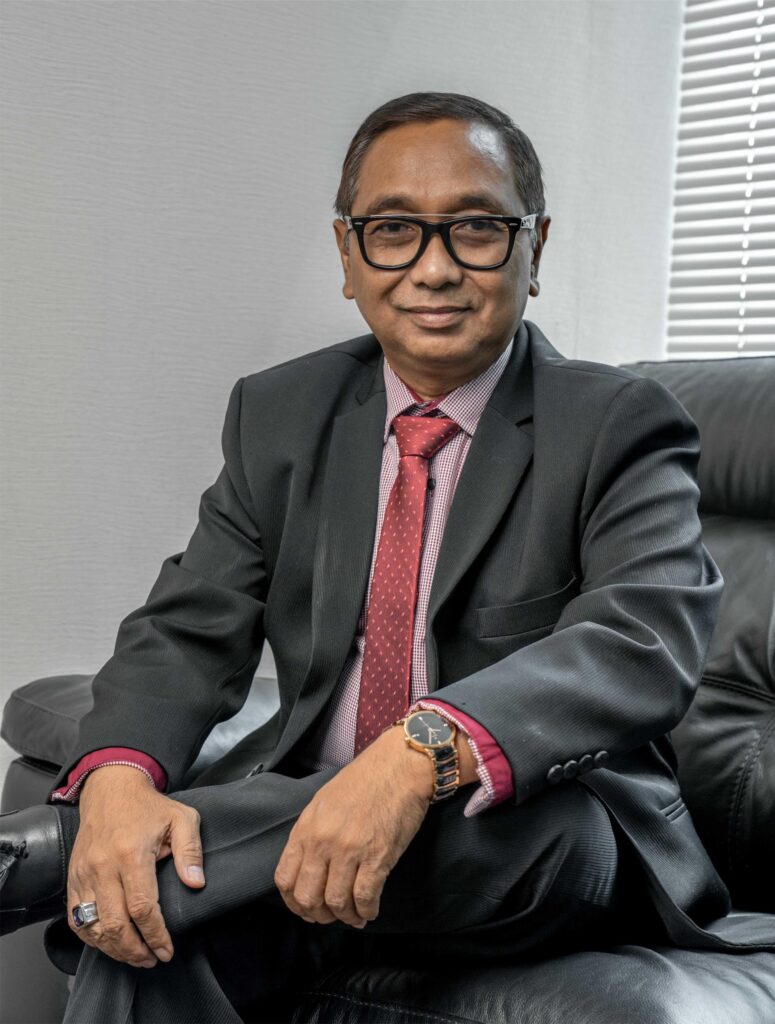 PT. Multimodatrans Indonesia
Meet the Head of PT. Multimodatrans Indonesia
Welcome. As the founder of this company, I have been in Shipping industry and International Freight Forwarding service since 1985, having vast experience and worldwide networks to provide a full range of services of Sea and Air NVOCC, International Freight Forwarder, LCL Consolidation, Customs Brokerage, Trucking Services, including Special Handling such as Heavy Lift Equipments, as well as Project Cargo Handling.
Supported by experienced and professional team spread over in Jakarta, Semarang, and Surabaya, we have strong capacity to ensure qualified operation's teamwork to accomplish the logistic services in Fast, Accurate, Professional, Effective, and Efficient way, to build mutual trust in accordance with the customers' "Needs, Wants, and Expectations". 
We hope that we can collaborate with you in the future.
Managing Director,
Sulaiman Ismail
Get an Estimate
Free of Charge