Things to know before shipping cargos
Is this your first time exporting goods? If so, here are some of the most important things that you need to know before you ship your goods to your customer overseas.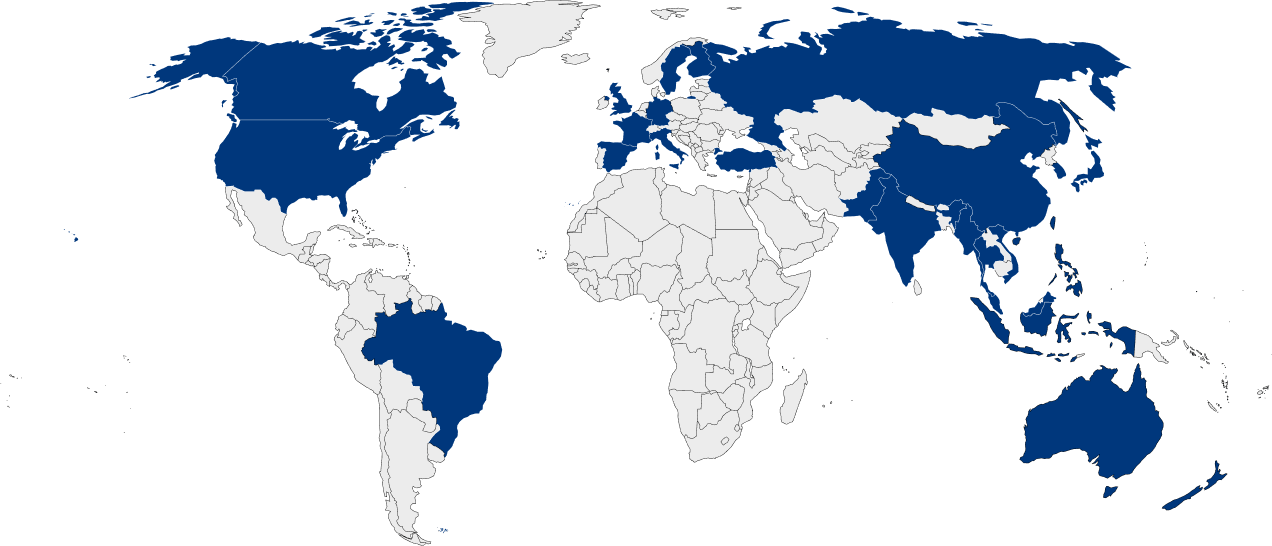 What are your goods categorized as?
Oftentimes general goods such as car parts or clothing products are generally safe to ship. However, sometimes dangerous and sensitive goods such as hazardous chemicals or perishable goods such as livestock products require special treatment when shipping them. If you have a problem deciding whether your goods needs to be treated carefully or not, consult with our forwarding specialist.
How fast do you need your cargo to arrive?
Time is of a crucial matter in logistics, and arrangements must be made ahead of schedule. How is the timeline situation on your shipment? Does your buyer have time to wait for their bulk purchase? If so, sea freight would be a good option as it is the most economical way to ship cargo, although it requires a bit more time to arrive.
If time is rather limited and your cargo is not oversized, air freight would be better as it offers a quick and reliable departure and arrival date.
As a freight forwarding agent, Multimodatrans can advise you before shipping your cargo for the first time. Contact us to learn more!
Start Your Logistics Journey
with Multimodatrans